YOU are a homeowner, a business owner, partner or a visionary director. You already have a home but your family is growing and you want more space. The right space.
…or…
Your business is growing but you want more customers, more employees, a better image, a better or a bigger space. The right space.
Imagine… yourself living or working in this perfect space! Now, if you are ready to reach that target you will need to have the best approach according to your budget. You will need to do this the proper way. The right way!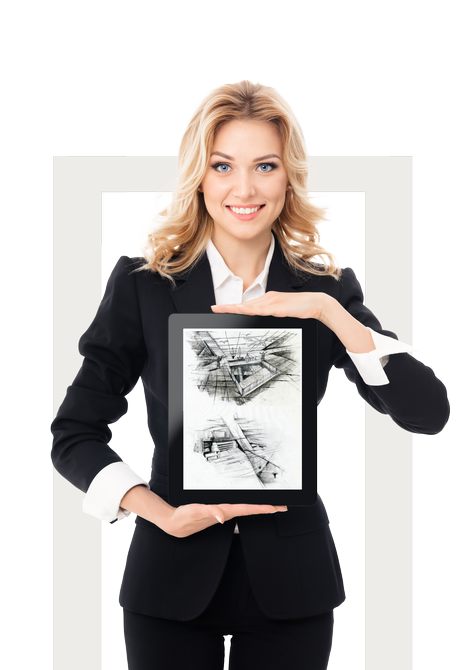 WE are here to create spaces that people love being in!
Why? We believe every personal vision is unique! We are here to imagine your space so at the end, we will proud of it together. We are here to offer a 100% bespoke service that will tailor each client and his requirements, whilst maintaining a high quality of service and excellent value for money.
How? We will be reaching the end goal by assessing, listening, advising, creating and providing solutions, whilst you will have a smooth journey and fully informed decision making all through the entire process.

A RCH Concept is a chartered architecture studio specialized in residential, commercial architecture, interior design, conservation and master planning. We represent a practice that will always sacrifice everything for honesty and quality delivered to our clients. We believe in having a remarkably close relationship with you, our clients that will become part of our ARCH Concept Family.
---
O ur director, Raluca-Diana Anghelina is a chartered architect with a multi-disciplinary education in Architecture (Bsc+M), Psychology (Bsc+M), Urban Design (M) and Business Administration (MBA). Managed over the last 13 years to seamlessly lead teams in the successful completion of design projects within low-rise residential, hospitals, schools and tribunals and has gained the respect and praise of peers for notable contributions to several important public designs all over Europe. An original creative mind, with individual artistic prowess, consistently undertakes complete responsibility for team achievement and the delivery of the highest quality within allocated projects. She always offers a warm and friendly approach while proving the highest professional expertise.

We are here to really understand your needs and to assist you in order to add value to your propriety!
Sounds good? Let's talk.
---
---